Lebijou

Tahitian Pearl Trophy 2005 – France

750 yellow gold and champagne-colored white gold, Tahitian cultured pearls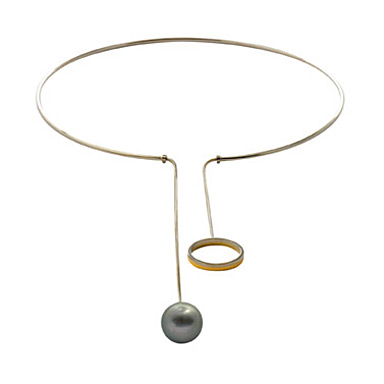 Lebijou is a perfectly balanced piece that plays with the dialogue between fullness and emptiness. A serpentine chain that ends in a Tahitian pearl and a reversible two-toned hollowed circle slides through a tube necklace. It is the elegance of an adjustable necklace that can be given different looks for different occasions. A spectacular simplicity: Lebijou won first prize in the Tahitian Pearl Trophy 2005.
Pourtoi

Tahitian Pearl Trophy 2004 – International

Or rose 750 et perle de culture de Tahiti couleur chocolat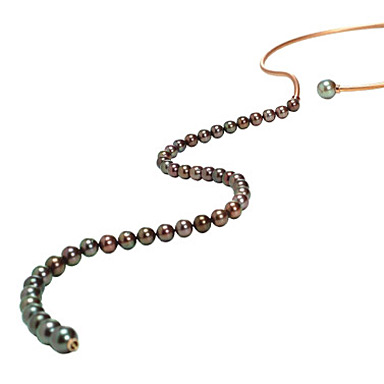 Elegant with a touch of sass, Pourtoi is a necklace that evokes both the string and the cascade of pearls. Its originality won it the renowned Tahitian Pearls Trophy International 2003–2004.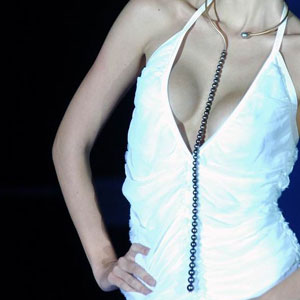 Massai

Tahitian Pearl Trophy 2002 – France

Tahitian cultured pearls, 750 white gold, tea-colored topazes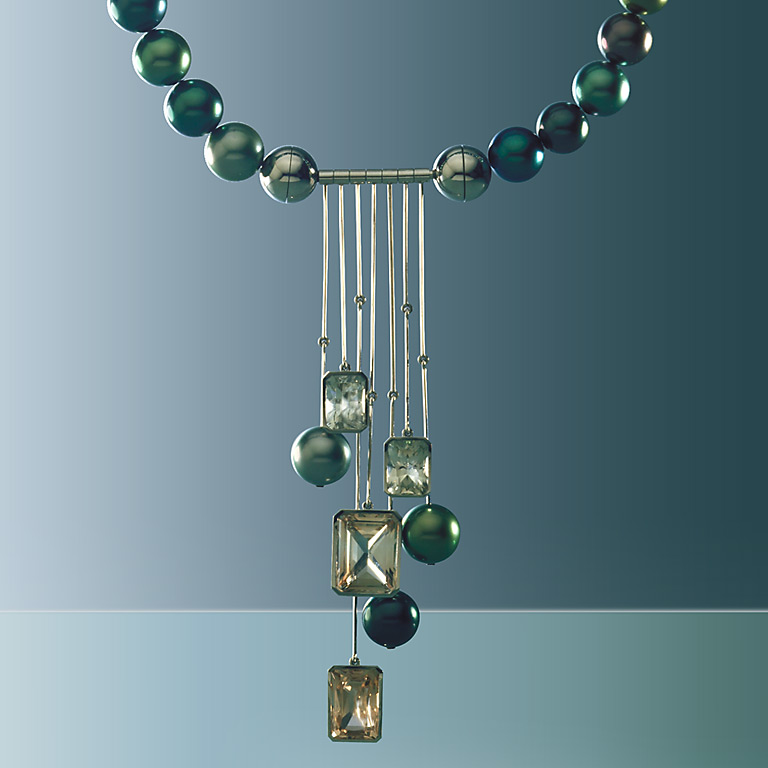 Sumptuous and playful, Massaï is many necklaces in one. Depending on the look you want, a choker of multicolored Tahitian cultured pearls can be transformed into a piece that is as magnificent as it is wearable: 2 end pieces screw on to the clasp and allow you to put Tahitian pearls and tea-colored topazes on it as pendants. The gentle sparkle of the tea-colored topazes perfectly complements the deep orient of the pearls, creating an original effect…
Rivière

Diamond International Awards 1998

Diamants 58,51 carats et platine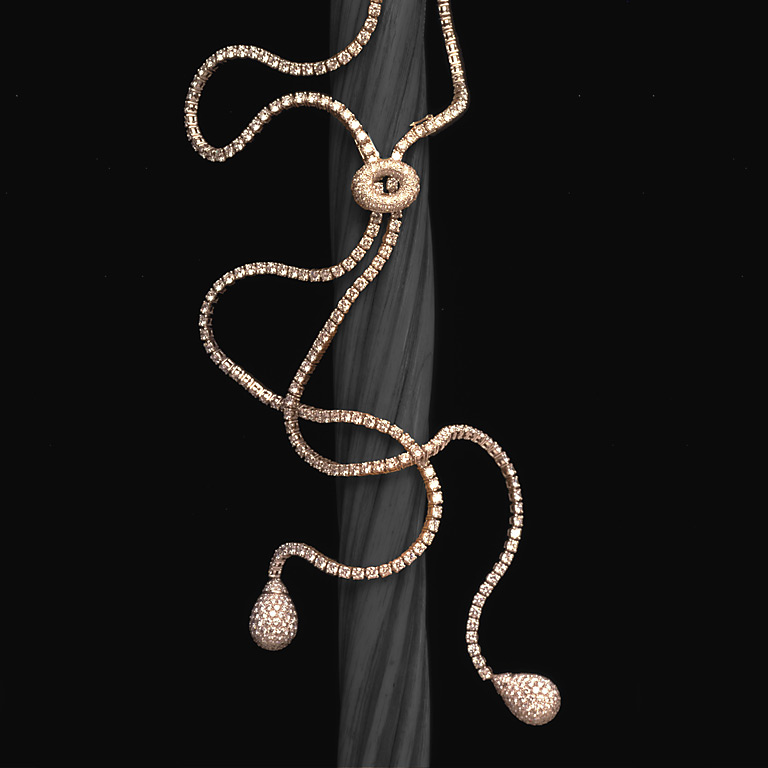 Objet d'exception, Rivière primé par la De Beers lors des Diamond International Awards 1998 a été admiré aux quatre coins du monde et salué par un parterre de spécialistes et d'amateurs internationaux.
Tour à tour collier, sautoir, ceinture Rivière est une pièce de haute joaillerie. 365 diamants mettent en lumière une année entière de beauté, et coulent le long d'un sautoir de 1,37 mètres terminé par deux briolettes pavées. Amovible, son fermoir peut être porté en broche.