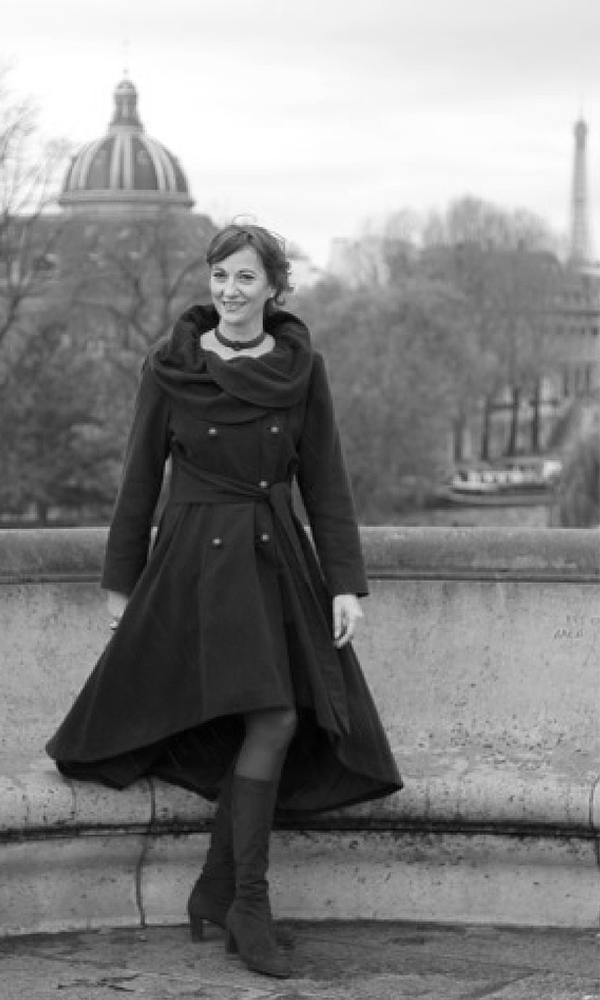 Daniela Baumgartner, a native of German-speaking Switzerland, moved to Paris in the 1990s in order to study the jeweler's craft.
From early on, her creations enchanted the large international jewelry companies, and in 1998 she launched her first collections and unique pieces under her name.
Elegance, femininity, pure lines—Daniela Baumgartner's creations are based on a perfect balance between lines, colors and innovative inspiration, all in keeping with the high standards of Parisian jewelry. Timeless jewelry, boldly feminine and elegant.
Timeless jewelry, boldly feminine and elegant.
Displaying her passion for the medium, Daniela Baumgartner gravitates toward exceptional tones that accentuate the shape and scintillation of her creations—the subtle fires of the stones and the orient of the pearls are beautifully showcased by sophisticated workmanship on the colors of the gold.
This devotee of pearls has expanded the vocabulary about them, creating breathtaking necklaces and strings.
In this way, a classic pearl necklace can take on a new identity.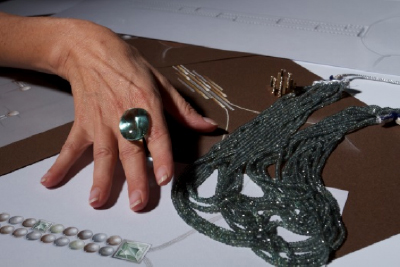 Exceptional material in harmony with innovative design.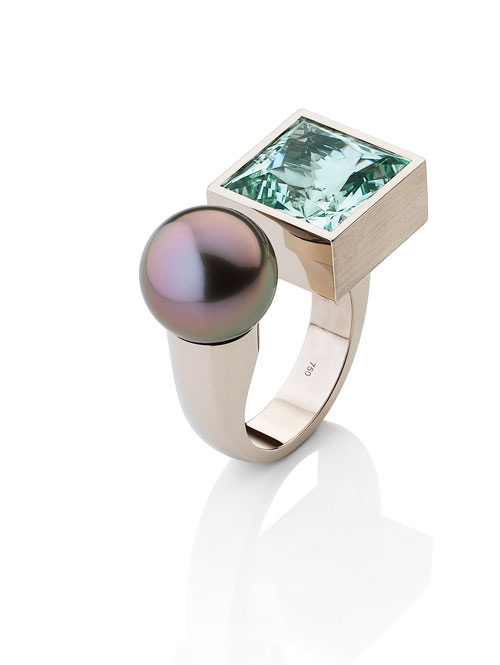 The Unique pieces are Daniela Baumgartner's passion. Unique in shape or color, her creations are a strong, subtle and elegant presence. Fall under the spell of wearing an extraordinary piece of jewelry crafted with the expertise of a Parisian jewelry studio that takes your wishes seriously.
Sophistication and the sensation of wearing a unique piece of jewelry.
Attentive to her customers and with a view to exclusivity, Daniela Baumgartner welcomes you to her universe. She invites you to visit her welcoming, bright Showroom to discover her collection and unique pieces in private.